[Traduction à vérifier]
On the occasion of its 30th anniversary, Agrisud organized a conference on June 28, 2022 in Dakar entitled "Territorial approach for sustainable agriculture". It made it possible to review the actions carried out in favor of sustainable agriculture.
The evolution of Agrisud projects in Senegal
Operating in Senegal since 2009, Agrisud has moved from projects centered on VSEs (very small farms) and agricultural sectors to territorial projects involving several actors, including local authorities.
These 2 levels of intervention are necessary to develop sustainable agriculture because they interact with each other and are complementary: actions carried out in support of VSEs improve agricultural systems, and actions carried out at the territorial level secure and promote agro-ecological transitions.
Since 2009, Agrisud International in Senegal is:
988 family agricultural VSEs supported (nearly 6,000 people)*

And 13 communities supported in the agro-ecological transition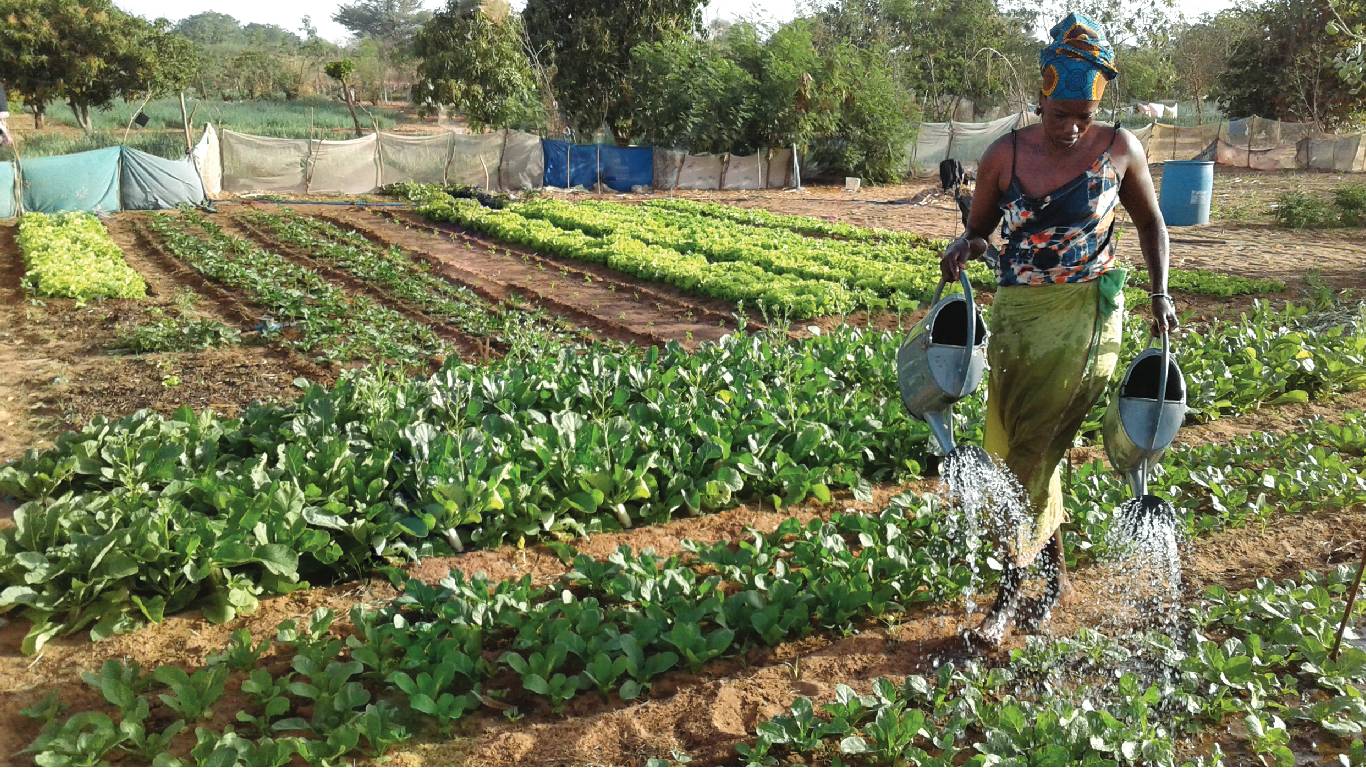 Acting with local stakeholders to develop sustainable agriculture
About fifty people attended the conference which aimed to share the experiences carried out on the territory of the Interdepartmental Agreement of the Regions of Diourbel and Fatick.
Louis-Etienne Diouf, representative of Agrisud International in Senegal, first presented the territorial approach of Agrisud and illustrated it through concrete examples of the PRPA project. Several partners then followed one another to testify to their involvement on different levels: technical (transition of agricultural practices towards agro-ecology), political/administrative (strategy and implementation of sustainable agriculture at the regional level), educational ( training), economic (development of sectors).
« NWe have developed an interdepartmental plan for sustainable agriculture which is now a key reference document at the departmental level of the Fatick and Diourbel Regions. », repeated Djidiack Faye, the director of the Regional Development Agency (ARD) of Fatick. [comment taken from the article by the Senegalese Press Agency]
* Results at the end of 2021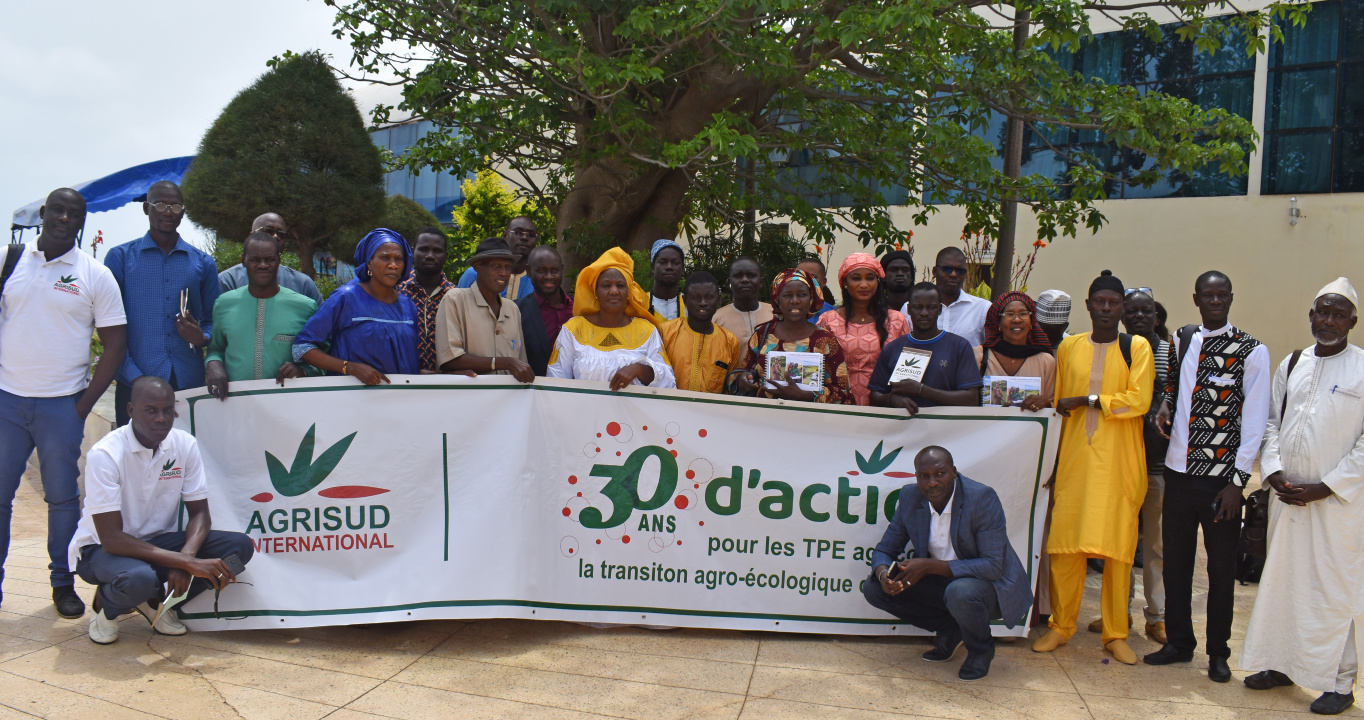 -----