Approach & Expertises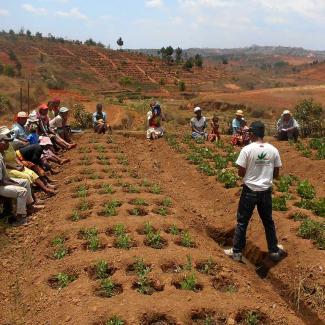 For sustainable economic development in the agricultural sector, our approach is based on three fundamental principles: agroecology, entrepreneurship and territories.
For 30 years, we have been conducting field projects (expertise 1) and sharing our knowledge with other development organizations (expertise 2). We also carry out awareness-raising and advocacy actions for sustainable agriculture (expertise 3).
Our mission & our values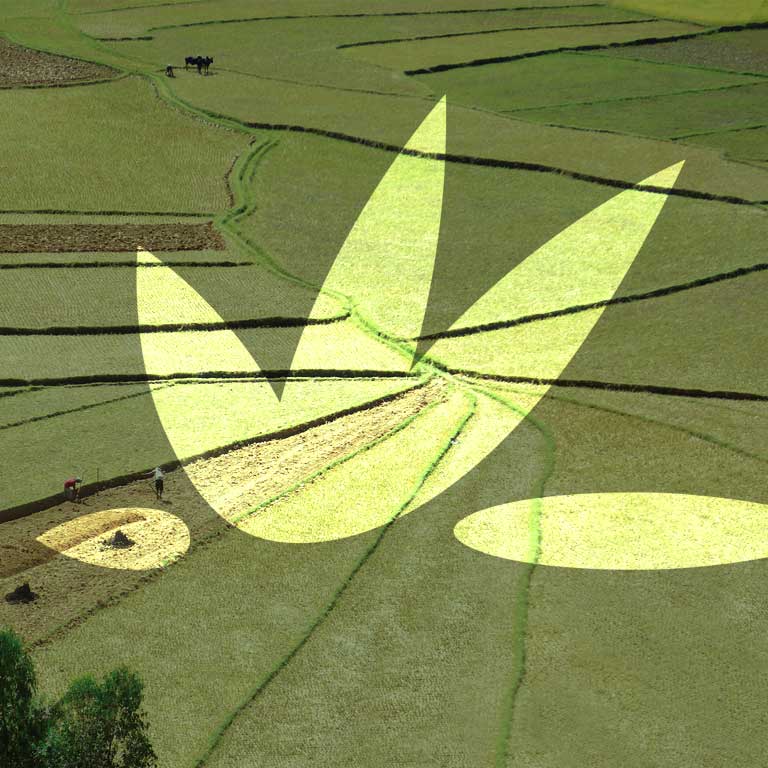 Our actions might be down to earth, but our ambition is high: to give the power to become an entrepreneur, to become the master of one's destiny. This is our way of embodying solidarity. LEARN ABOUT:
Governance & Teams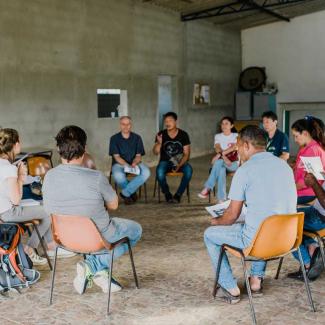 Our teams are mainly composed of engineers in agronomy and economics, and experts in human and political sciences. They are accompanied and supported by business leaders and renowned personalities.
The great diversity of their expertise allows us to conduct effective projects in the field, strengthen the skills of our partner organizations, and impact development policies.