Professionalization of oasis family farming in southern Morocco (Movie)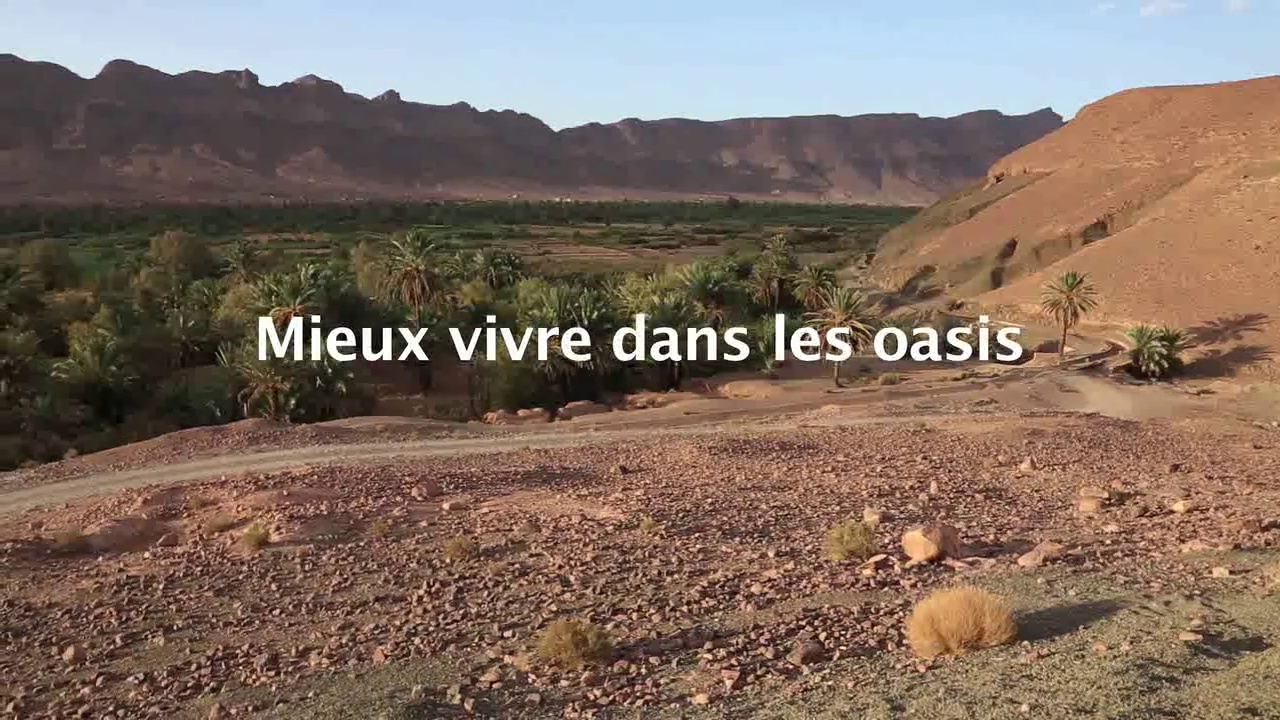 Since 2004, Agrisud International and Moroccan partners - ORMVAO, Amaid and Coeur de Palmier - helping small family farms in the oasis of southern Morocco for sustained improvement activities,technical mastery, maintaining productive natural resources, economic control and generationstable income, integration into the working environment.
More than 400 farmers have been supported in gardening, olive culture and small livestock (sheep, rabbits and bees).
This Agrisud and its partners support has been possible thanks to the support of many Moroccan and French organizations : Regional Council of Aquitaine, Mutual Moroccan national Rotary Club of Casablanca, Caisse des Dépôts, CFSI, Naturex Foundation, MC ² Partner / In extenso, Accor Group,Lion's Club Vimy Water Without Borders, Lerichemont Company.
The film was made at the end of 2012 by Madeleine Caillard (www.madetcat.net). It shows thediversity of activities undertaken to enable people in a precarious situation to become trueentrepreneurs.