1992 – 2017: Agrisud celebrates its 25th anniversary!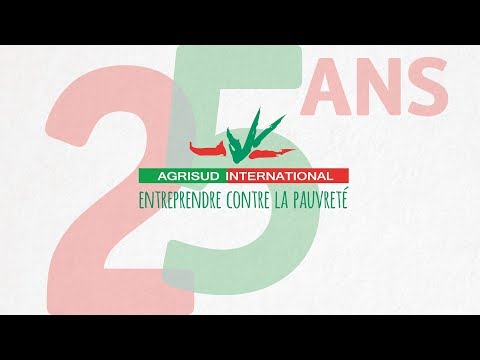 Despite distance, Agrisud field teams celebrate this anniversary
In this video, discover the message they share with everyone who wishes to celebrate this event with us.
Since 1992, their commitment has supported 60,000 Very Small Family Farms, representing 560,000 people out of poverty.